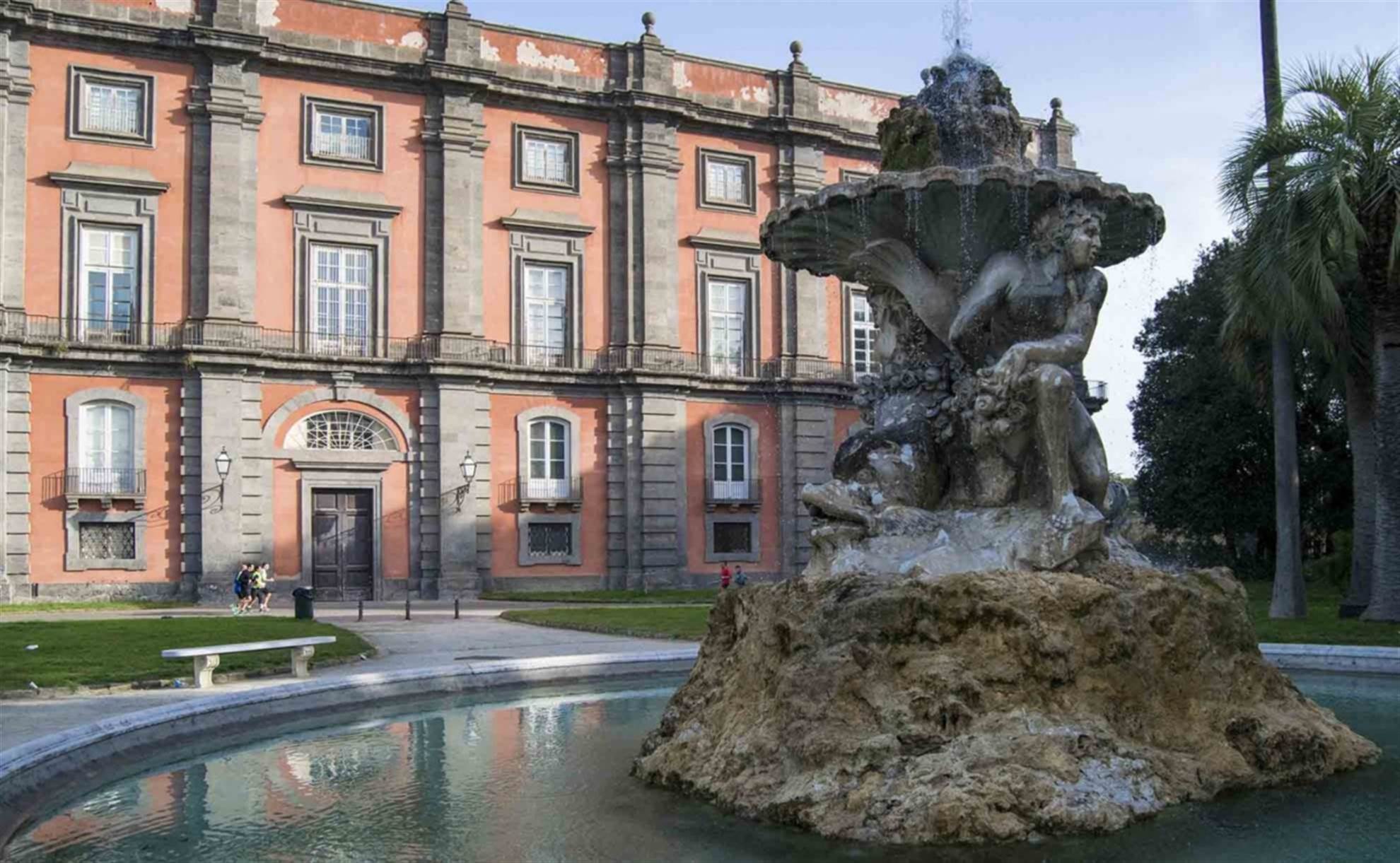 Artecard Mann / Capodimonte
To product

Enjoy the benefits with Artecard Mann/Capodimonte
This card is valid for two days after being activated, and entitles you to exclusive discounts and concessions including:
- 1 entrance to the Museo Archeologico Nazionale
- 1 entrance to the Museo e Real Bosco di Capodimonte
- 1 return journey on the ANM bus routes connecting the two museums (bus numbers 168 – 178 – R4 – C63)
- a discount for 1 entrance to the Catacombs of San Gennaro, situated along the route.
How does it work:
After the reservation you will receive a voucher, that you need to present to receive your card in one of the following infopoints:
- infopoint airport (Arrivals side, gesac desk) from 9:00 am to 5:00 pm from Monday to Sunday.
- infopoint station (Central station entrance, Feltrinelli side) from 9:00 am to 6:00 pm from Monday to Sunday.
How to activate the card
Artecard Mann/Capodimonte is be activated with access to the first selected site and is valid for 2 days. The card is strictly personal and non-transferable and must be validated at the entrance to each site and shown to members of staff on request.